Exceptional week in Koreng! We were able to accomplish so much at all 3 schools this year! Each head teacher, staff and students were so grateful.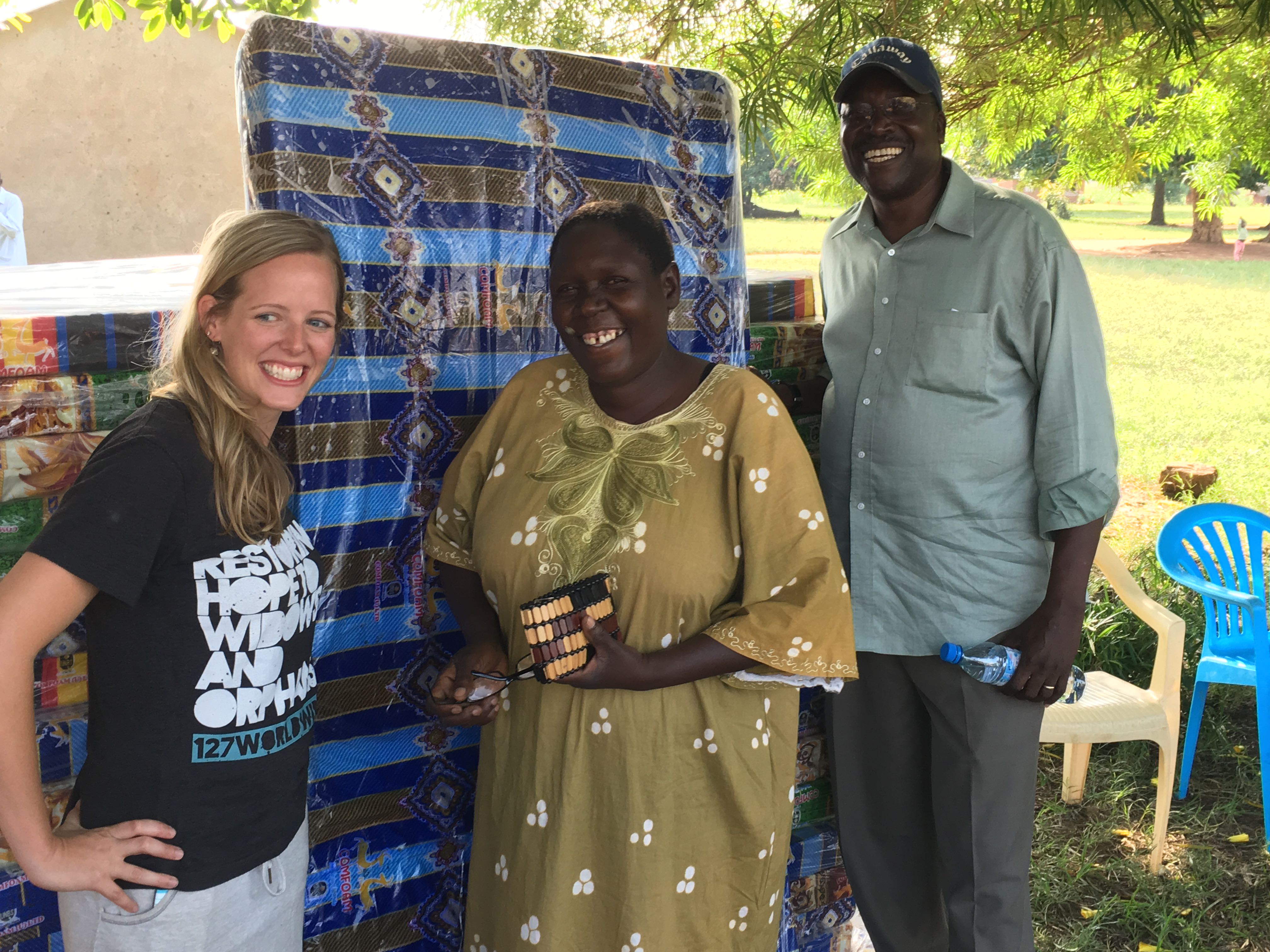 The rest of the mattresses were delivered to complete 80 in the community and 20 for the boarding school students at Koreng Primary. The solar panel project is complete at Kamailuk Primary now to cover all three schools.
The big soccer tournament finished up today and Kaimaluk won the "Embrace Uganda Cup"!! The donated soccer uniforms worn by the players made them look so "smart."
The final numbers for students and community seen by the medical staff added up to over 620. Many still test positive for malaria.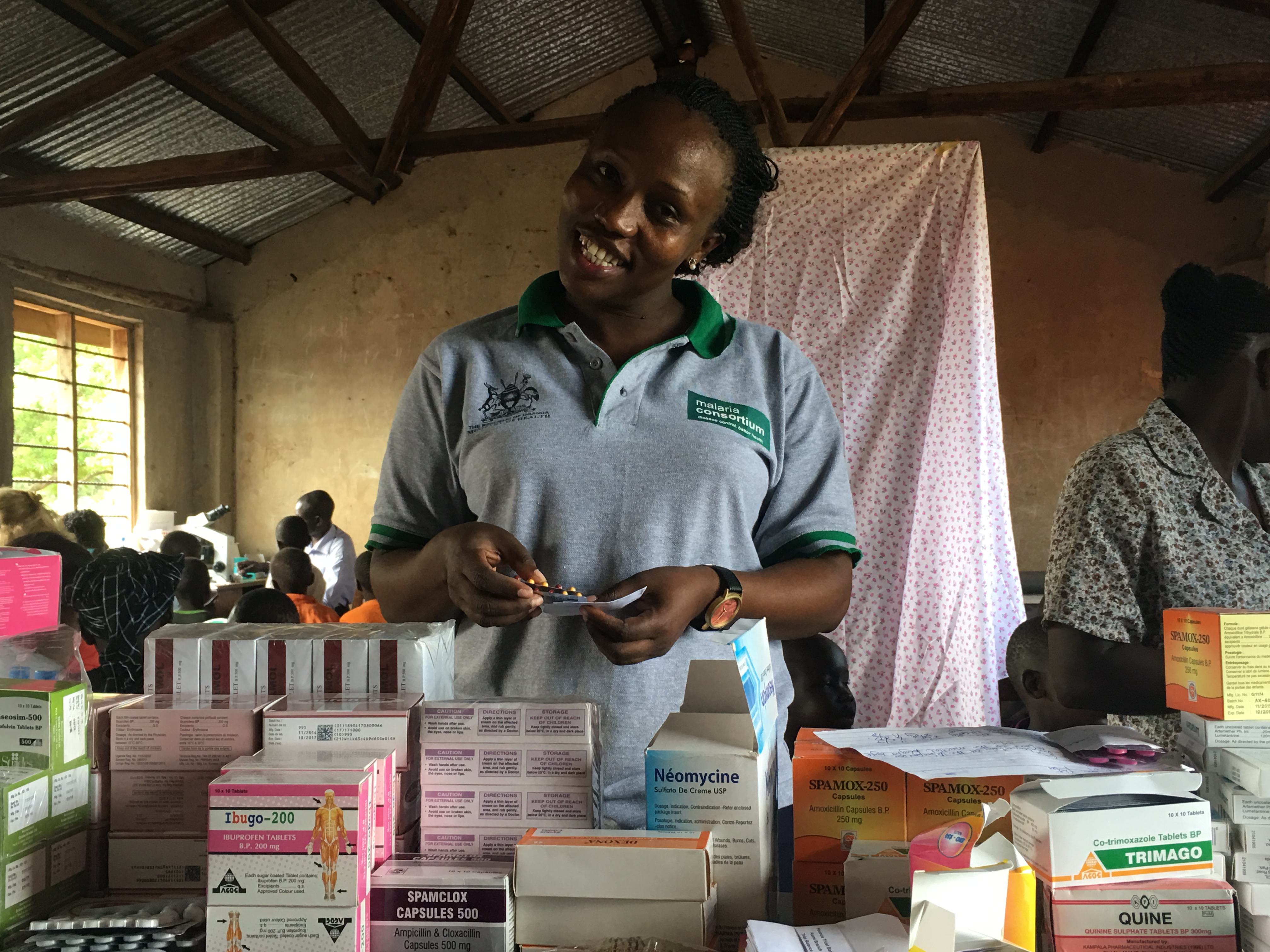 Goodbyes were hard. They are family. Tomorrow morning we travel towards Agape Children's Village with a stop at Jinja for lunch and a short boat ride at the source of The Nile.
So proud of the hard-working Team!!
We have only had about 20 minutes of wifi each night, so we hope to send more blogs in the next couple of days.
Mama Dot